Tutorial
Square Online Payment Integration
Square online payment integration is available now, we support one-time payment and card on file. It will simplify your card payment processing.
Let's get started with Integrate square online payment…
Step #1 go-to 'setting –> Payment ->Connect to Square' to Connect your square account.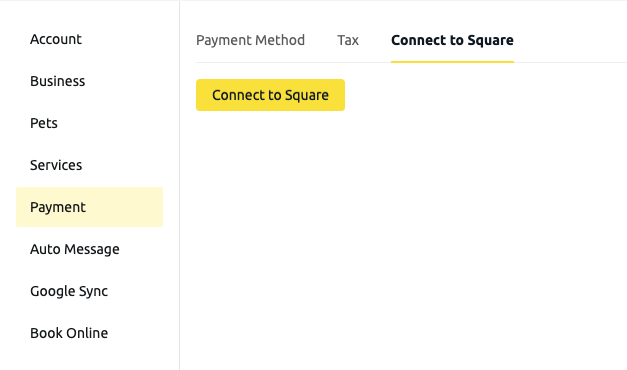 Step #2 set square location for payment, only location available for credit card payment can be selected.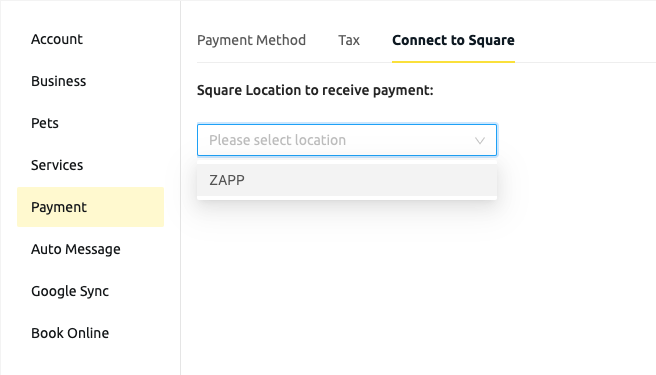 Step #3 enable square payment method.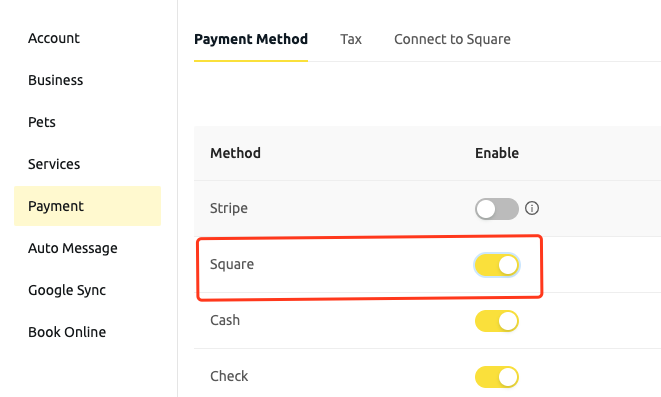 Step #4 Now you can checkout an appointment with square payment. You can choose one-time payment or save the client's card on file. If you save the client's card on file, you do not need to ask for client's card info next time.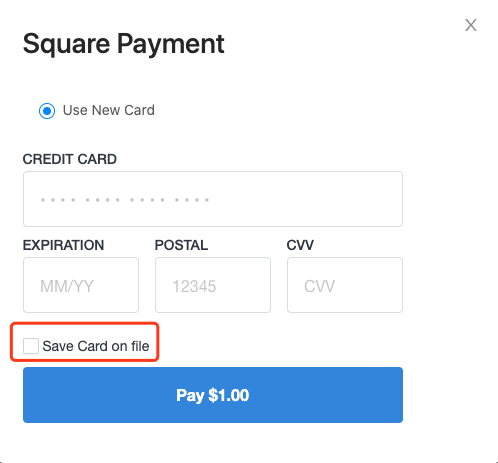 Do not have a GrooMore account yet?